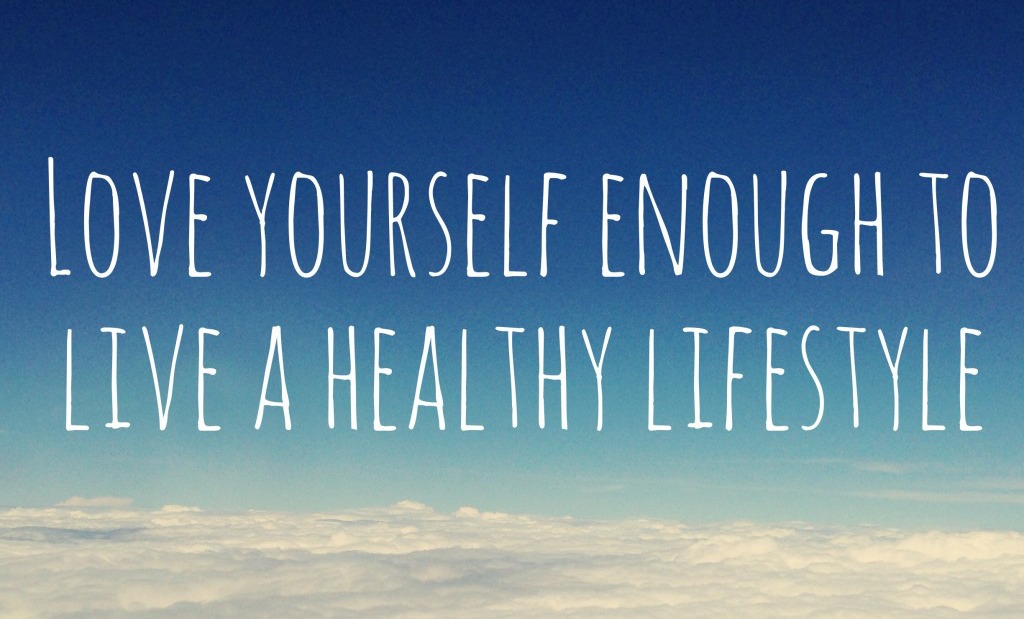 10 years ago I was faced with the most devastating news anybody could imagine- my mom had passed away peacefully in her sleep. I was numb. My whole world came crashing down. For over a year I watched my mom slowly die in front of me. Was she the model of good health- No. Did she take care of herself- No. But what she did was put everybody's needs ahead of hers.
Having to experience such a loss I refused to go down the same path. I decided that I had to step up my "mom game" in order to live a happy healthy life with my kids. I had to realize that choosing to put myself first wasn't egotistical or narcissistic- it was choosing to extend my life for my kids and family. 
I become devoted to making healthier choices and adding enhancements into my life that would help me inside and out. 
July 2018 is when I asked myself, what are you waiting for?
I began introducing healthier alternatives into my life that would help my focus, weight and were natural- from weight management to brain health. Almost a year later and I am feeling healthy from the inside out. I can still eat what I want and drink what I want without any worries of how I would feel. 
Wanna know more? Message me and I can explain this amazing alternative that has changed my life. I can also give you a discount to try some of the products that have helped me live a better life.   
  Martina